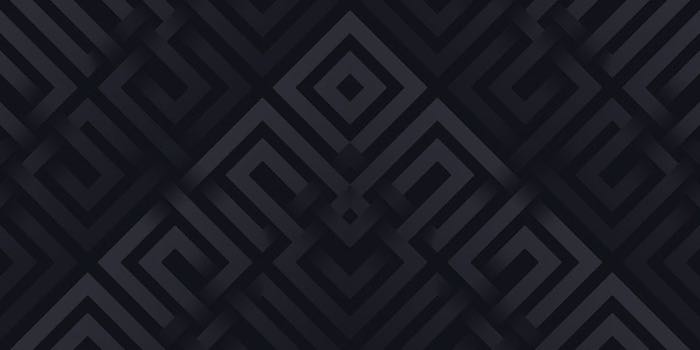 Contact Us
Anytime
You'll hear back from us very soon.
…sign up for announcements…
Do you want to talk about our community projects?
Do you want to discuss open-source business solutions?
Do you want to exchange ideas about cloud computing?
You can also get some impressions on our About page.
in Catania
Let's grab a coffee and
discuss how we can join
our efforts in a new project.
Let's Keep In Touch
Follow us on Twitter, join us on LinkedIn, or chat
with us via e-mail.