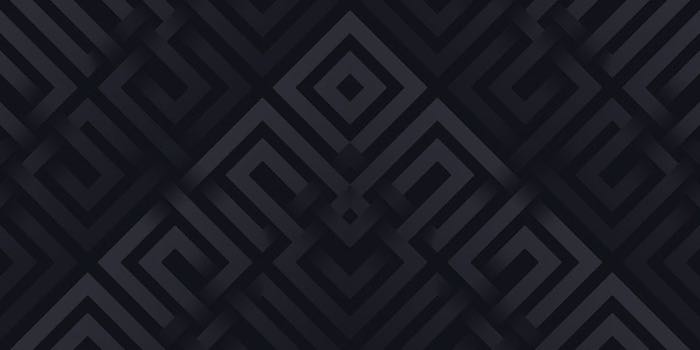 Contact Us
Anytime
You'll hear back from us very soon.
Do you want to talk about our community projects?
Do you want to discuss open-source business solutions?
Do you want to exchange ideas about cloud computing?
You can also get some impressions on our About page.
Let's Keep In Touch
Follow us on Twitter, join us on LinkedIn, or chat
with us via e-mail.