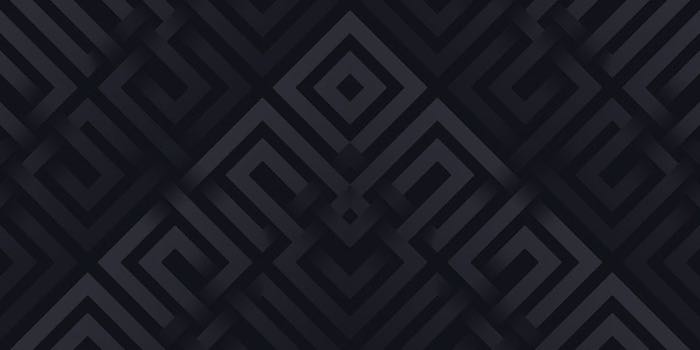 Contact Us
Anytime
We are an open community.
…sign up for announcements…
Do you want to talk about our community projects?
Do you want to discuss open-source business solutions?
Do you want to exchange ideas about cloud computing?
You can also get some impressions on our About page.
Not during COVID-2019:
🙁
All meetings in person are postponed
until further notice.

in Bratislava
Let's grab a coffee and
discuss how we can join
our efforts in a new project.
or in Vienna
Let's compare notes
and experience… maybe
have lunch together.
Let's Keep In Touch
Follow us on Twitter, join us on LinkedIn, or chat
with us via e-mail.