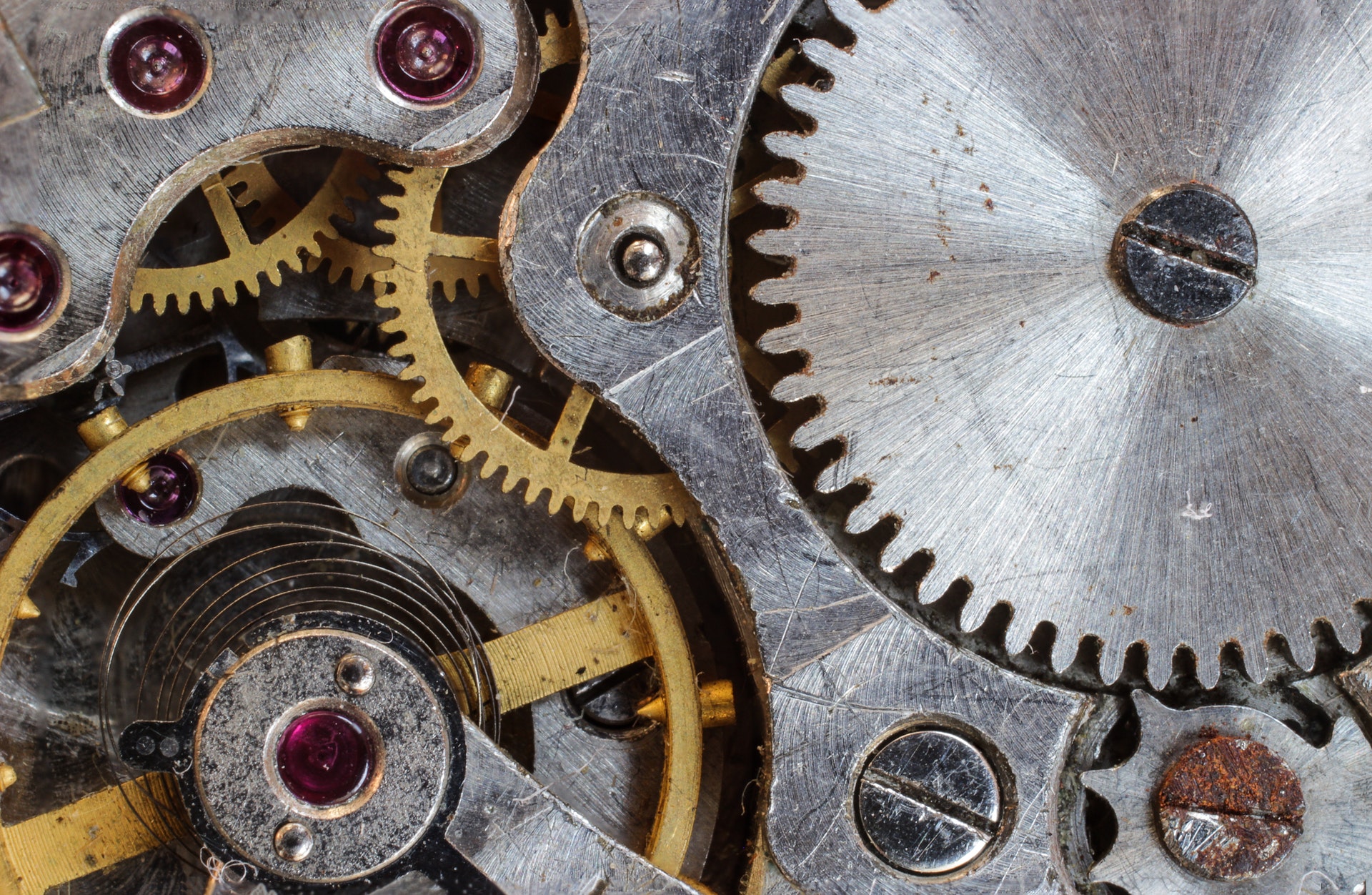 Automated
Business Processing
…all parts working together in your own automated Cloud.
The challenge…
What is holding small businesses back?
We've collected experiences, to identify
the most common challenges
and the best practices to handle them.
…our solution—4 cycles.
Business processing with a focus on what matters.
Running a business is a complex task. The structure of the four cycles helps to identify weaknesses, focus efforts, identify dependencies, and—most of all—automate processes from A to Z.
Jump to the topic you're interested in.
… get things done on time.
Do you want to know more?
(a) Design workflow, assign tasks, monitor progress
Succesful projects by design, not by accident.
(b) Keep track of time to bill your customers
An easy way to charge per hour and to control your costs
…keep an eye on everything.
Do you want to know more?
---