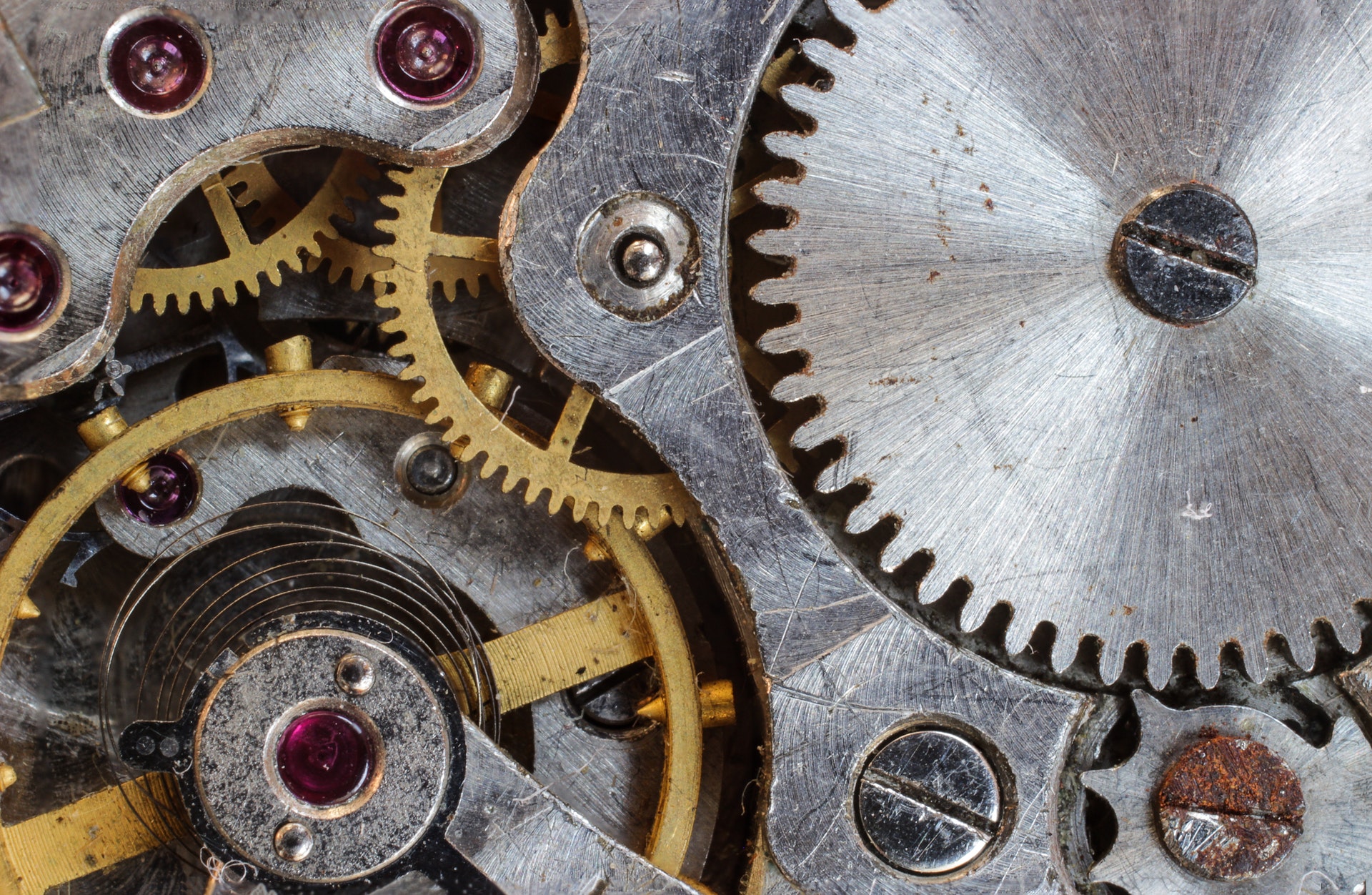 Automated
Business Processing
…let the bots do it for you.
The challenge…
What is holding you back?
We've identified the most common challenges
and the best practices to handle them.
…the solution—in 4 cycles.
Focus on what matters.
Running a business is a complex task. The four cycles help to identify weaknesses and to automate processes from A to Z.
Jump to the topic you're interested in.
… get things done on time.
(a) Design workflow, assign tasks, monitor progress
Managing projects is a complex task…

…bots can help you with:

– progress monitoring
– finding "bottlenecks"
– task escalation

and more.
(b) Keep track of the time to bill your customers
Making sure you get paid for your time consumes time…

…bots can help you with:

– timesheet drafting
– approval reminders
– invoice preparation

and more.
…keep an eye on everything.
Keeping accurate accounting is important…

…bots can help you with:

– automated journal entries
– billing validation
– tax reporting

and more.
---