Scale Your Business in the Cloud
Stay in control of your data—free open-source software integrated into one complete professional solution for small businesses. Free for everyone, forever. Pay only for cloud hosting and IT management.
Your own business cloud
for all core business operations
*limited to NGO's, businesses recovering from COVID-19 and starting freelancers / businesses
to get things done faster
Unlock cloud processing…
Only
of small businesses use cloud technology.

This is why:
Lack of qualified IT staff
42%
None of the employees is qualified for managing IT infrastructure.
Fear of potential data breach and subsequent fines.
High license fees of enterprise-grade solutions.
Privacy laws have brought high complexity, especially in the EU.
Lack of control over the data processing.
Most businesses don't want third parties to have access to their data.
Control your data…
Publish new offerings, collect orders, get paid in one go—all within a framework of servers dedicated to you.
You decide in which country you want to store your data and what data you want to share with external
service providers. Data privacy is a promise you can keep.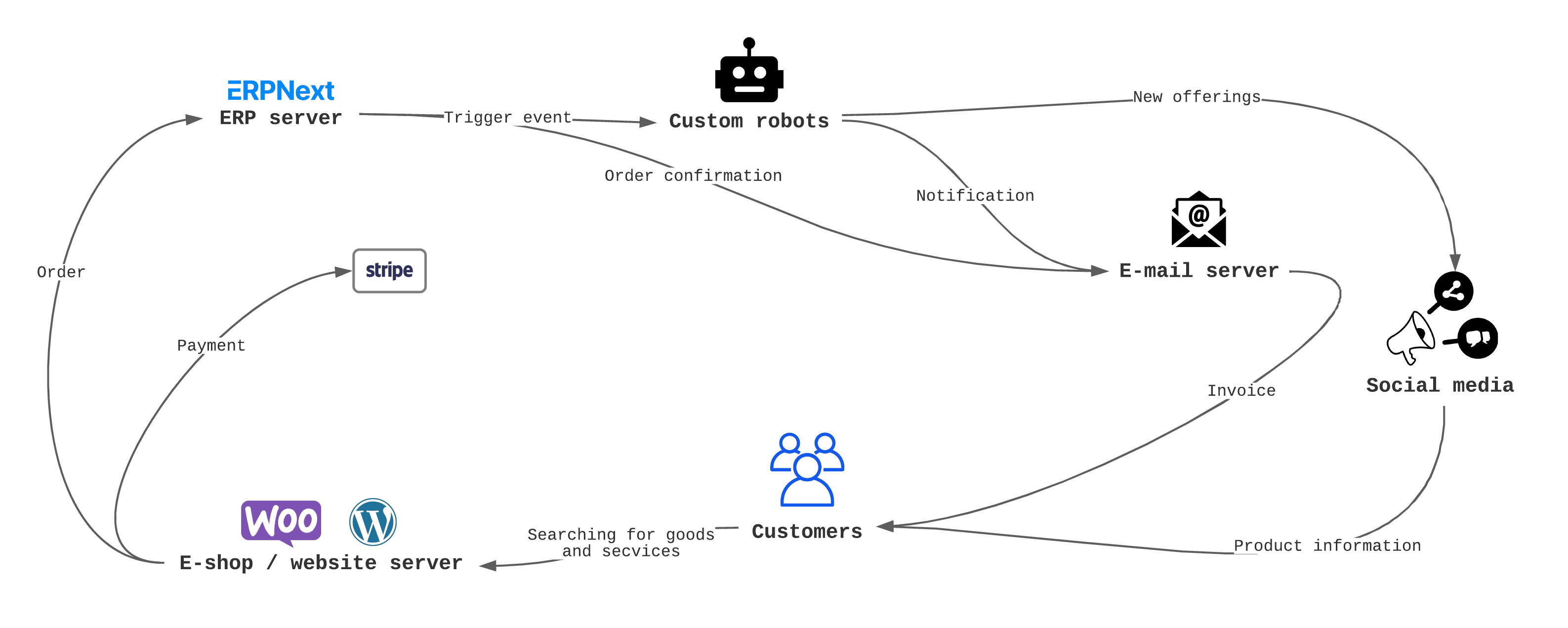 n.B.: Integrations with Amazon MWS and Shopify are possible options. Although we thankfully utilise ERPNext, uCloudify project
is not an official partner at the time. If you are interested in the official offering of ERPNext please visit www.ERPNext.com.
Join a community…
Join, discuss, get inspired.


1,891,729+
code lines in continuous testing
10,193+
hours of test runs
179%
expected back office efficiency increase
1 month
implementation period
Find new opportunities…
New channels for transparent communication.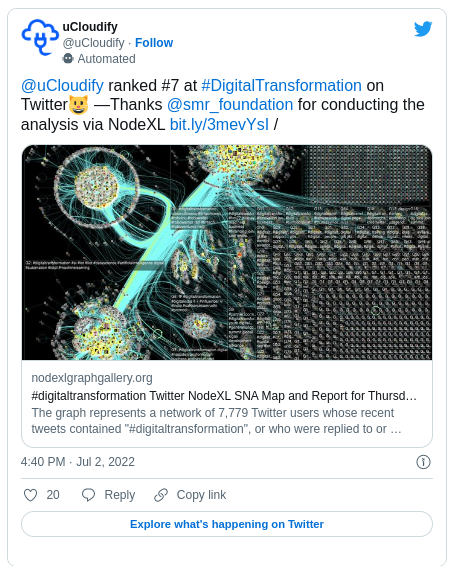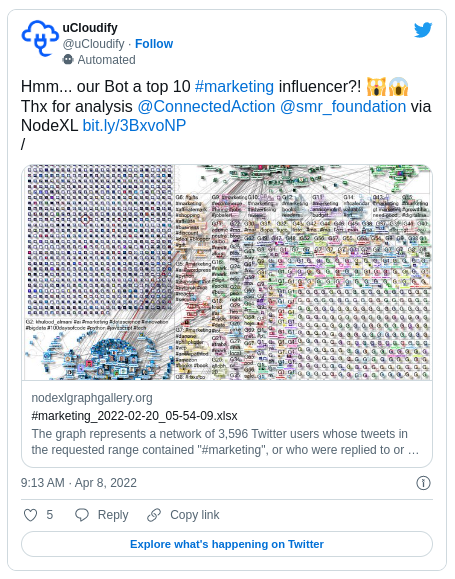 Get on board!
Quick setup—you can skip steps you've already taken,
but also take all the time you need, of course.

Your onboarding timeline can differ depending on
your needs, business model and availability.
Step 1: Book an online meeting with us
As a first step book a free online meeting with us. You can do this with the button in the top menu of this page.
Step 2: Tell us about your business
In the first meeting we need to find out more about your business model to choose the right setup for you.
Step 3: Pick a domain
If you don't have a domain already, it is time to pick one. If you prefer, we can purchase and manage a domain for you.
Step 4: Get your social media accounts
You should make sure, that you register for all handles on social media that go well with your domain and / or business name.
Step 5: Web server deployment
First we deploy your new web server, This way you have time to prepare your offering and to ensure compliance (such as including cookie and privacy policy).
Step 6: ERP server deployment
Next we deploy your ERP server. This server works as an integrated part together with your web server and the e-mail server. Depending on your business model you might need additional registration for external services (such as payment gateways).
Step 7: Custom bot deployment
To create a fluent workflow we create one or more bots to fit your needs and your business model. These tiny workers run a variety of jobs in the background, from social media to invoice processing.
Step 7: IT Security day
In a small workshop we give you helpful tips and advice on how to keep your system secure. We also explain how to setup your VPN and access all your systems.
Step 8: Basics of accounting
To ensure smooth cooperation with your accountant and / or tax advisor, we offer a small session on basic accounting functionalities of your new system.
Step 9: Test everything
Before receiving your first customers online, you have a few days to test all the features and to make sure everything works as you wanted.
Going live!
Your web server is launched on the world wide web.