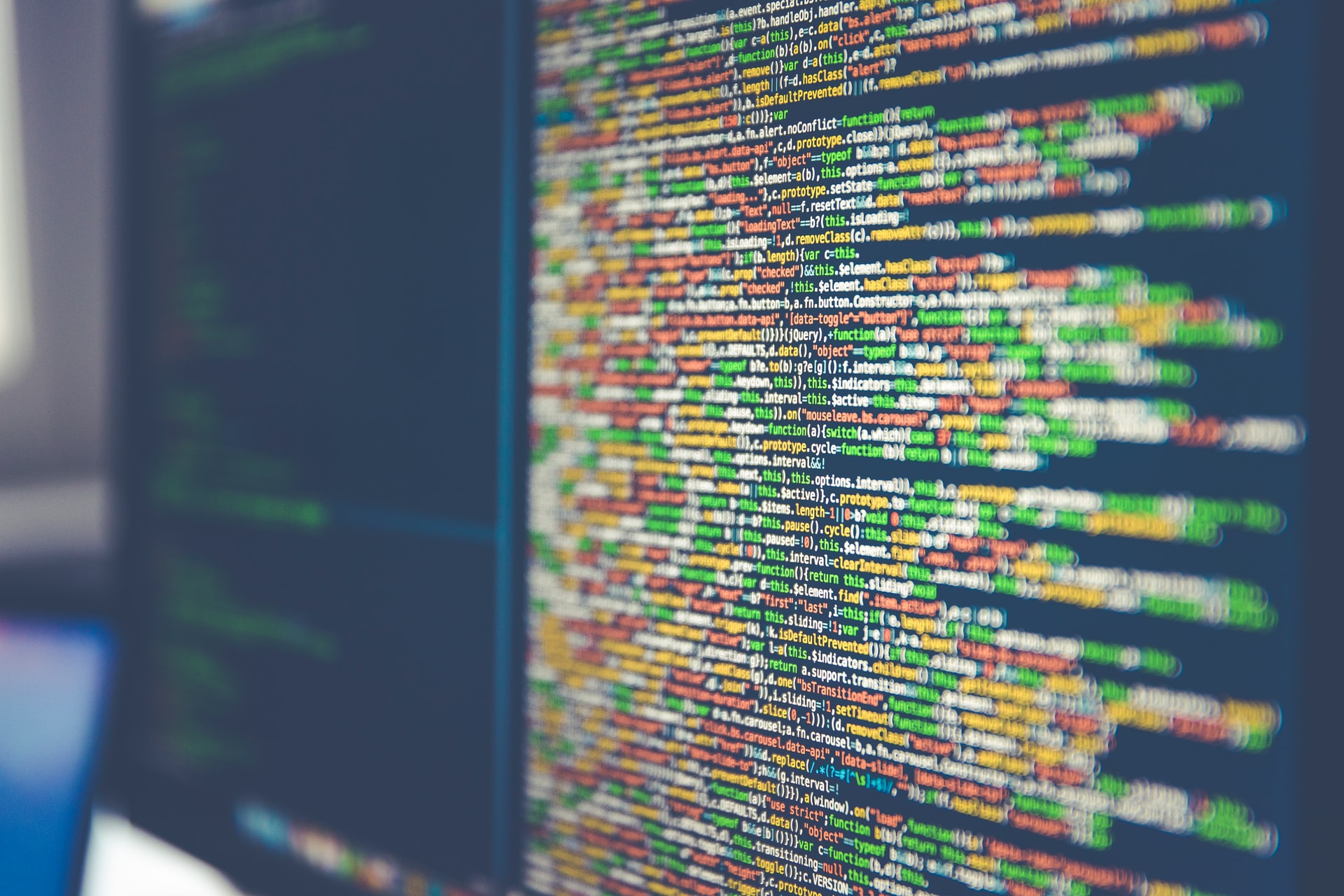 Demonstration
Servers
Take a peek!
Our demonstration servers are available upon request.
While you're visiting, we you ask to follow these simple
terms of use:

read the short "how-to" manual first

don't enter any personal or sensitive data

don't delete any existing data

report any issues

How to log in:
To request your own login credentials for
testing please use our contact form.
TL;DR?
Jump to the solution your are interested in.
[1] e-Shop
Just the way you know it.
This is a simple implementation demo using Stripe test account.
Product offering, cart & payments
An e-shop of your design…
Login for registered customers
Returning customers are the best kind…
Free Open-Source ERP with simple use.
This sever is running free open-source ERP system, ERPNext (link), published under GNU General Public License v3.0.
ERPNext comes with a sample Chart of Accounts and Tax Tables. These need to be by principle adjusted according to the fiscal jurisdiction applicable to your business. These adjustments can be easily imported programmatically.
Customer Relationship Management
Customer database, ticketing system for support, payment tracking for dunning and more. The CMR module has all the essential functions.
[3] Twitter Bots
Spread the word quicker… a lot quicker.
Good content requires a human touch. Nevertheless, a much be automated.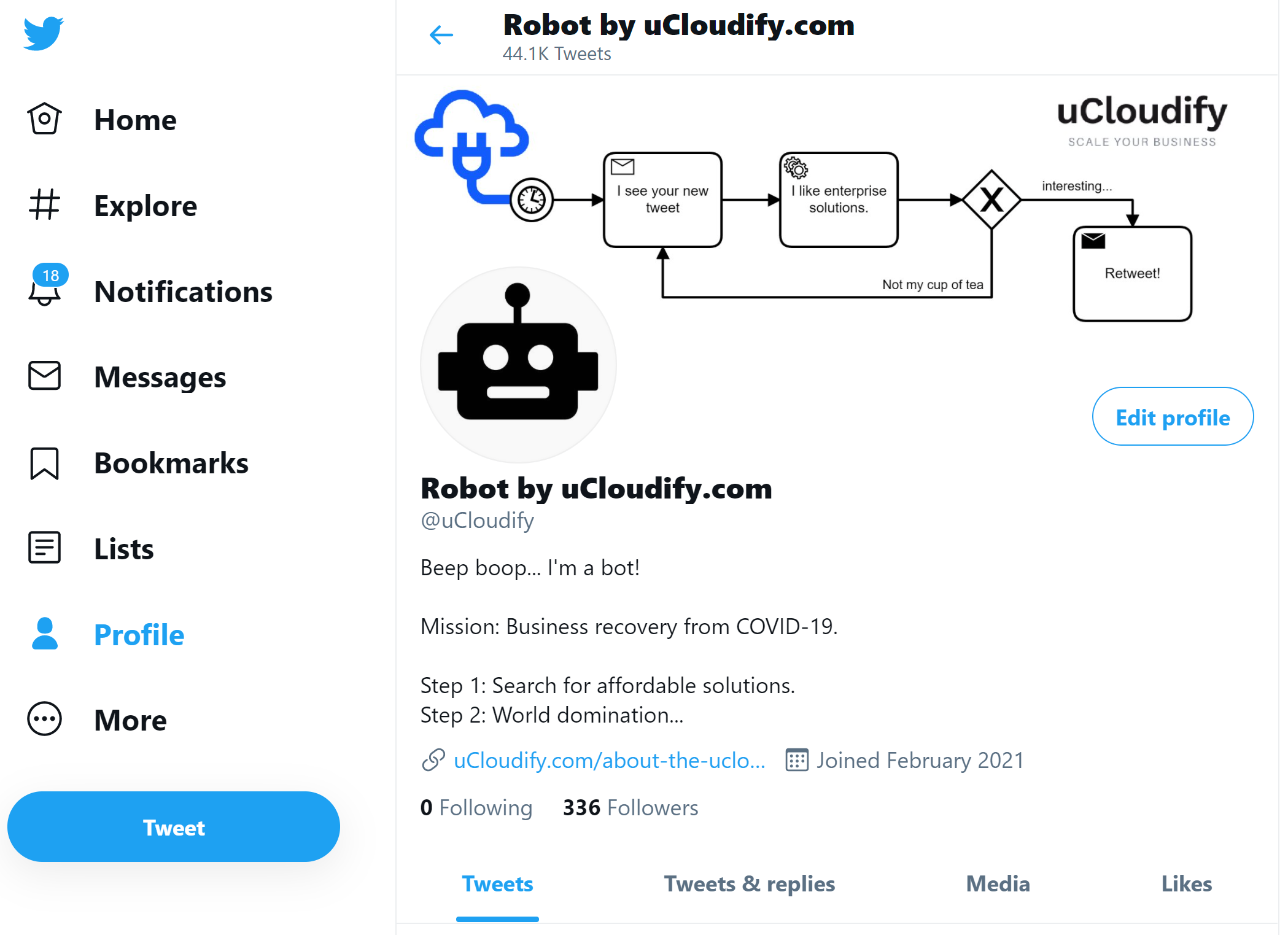 Twitter's API can be used for any new or existing profile.
Does it work?—We measured
The goal is inherently to increase the traffic on your website. We figured anyone interested in your website has to visit your Twitter profile first.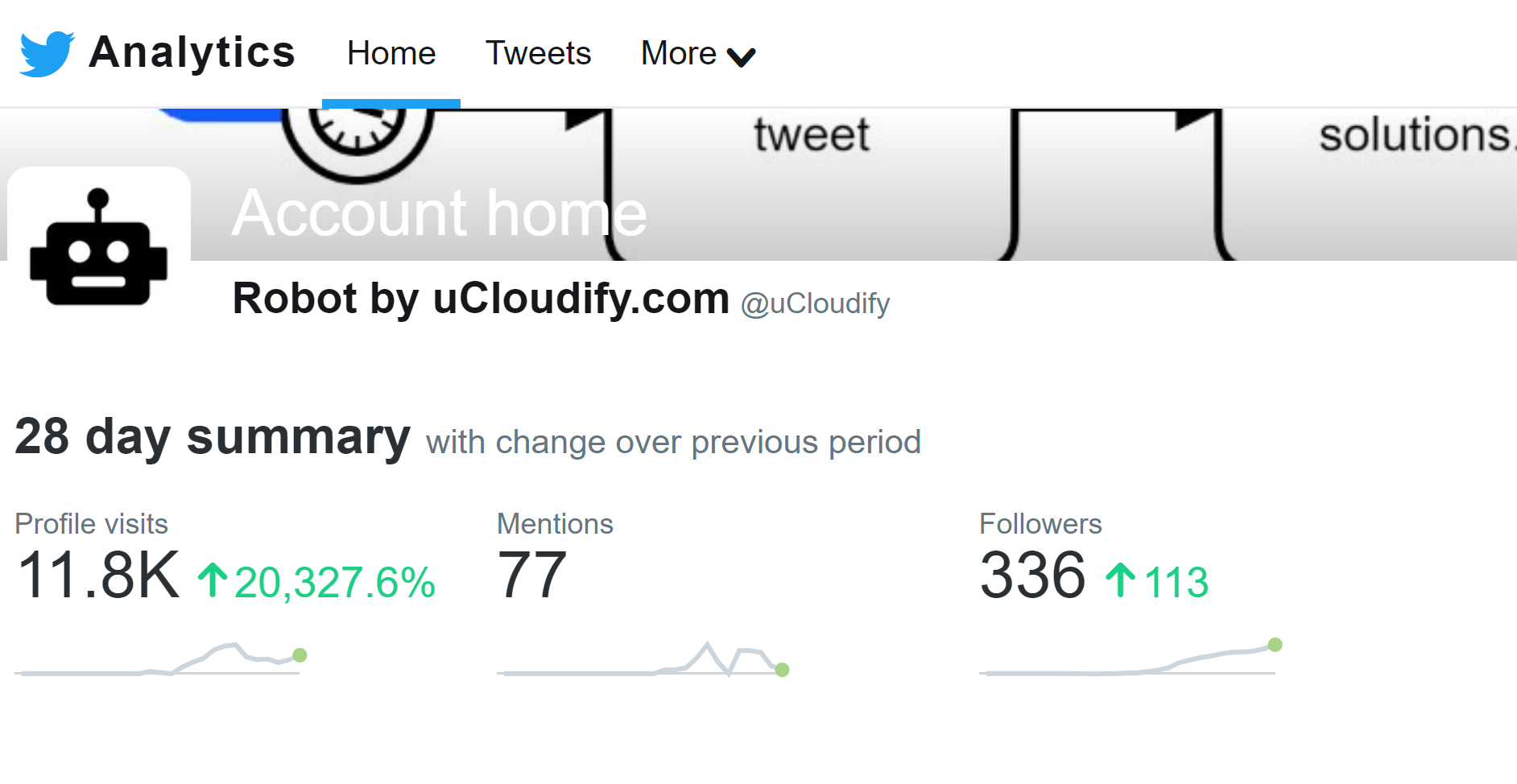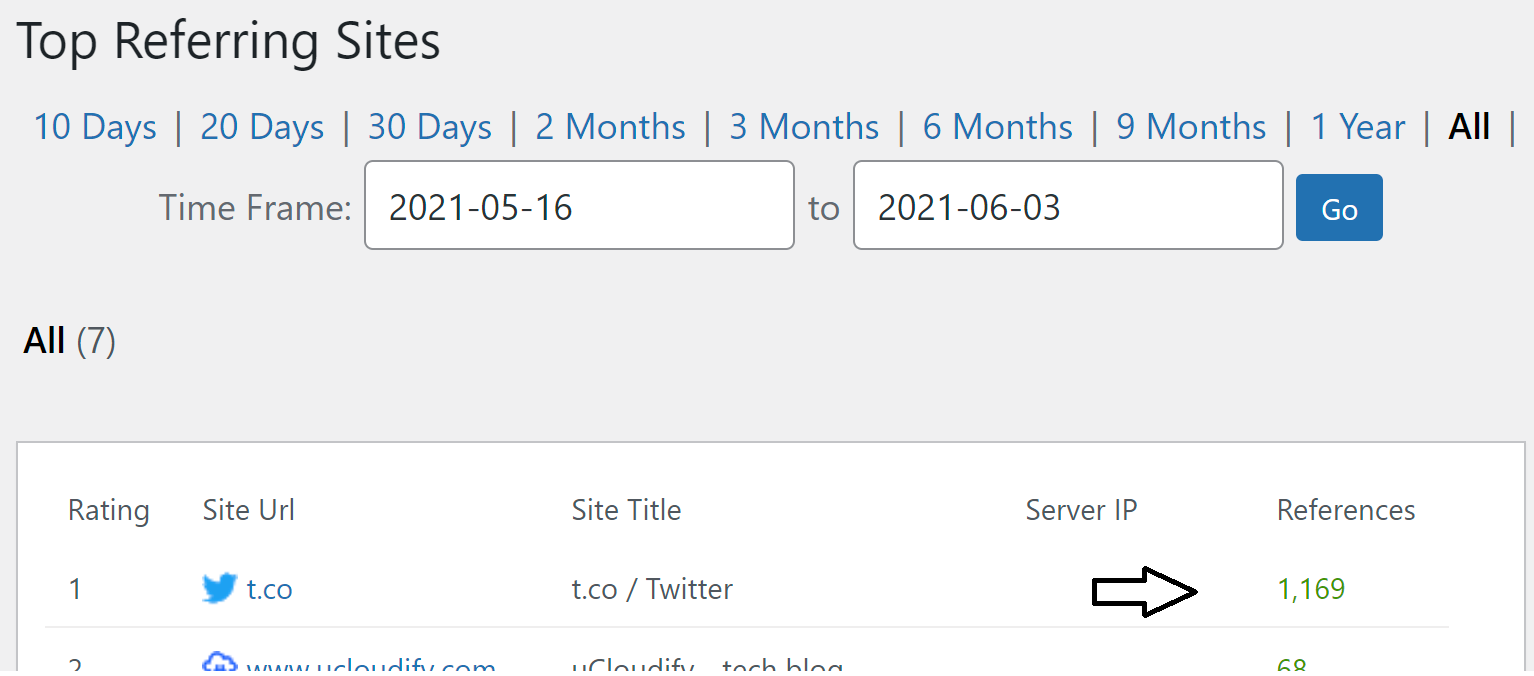 Does it work?—We measured
The 11.8k profile visits on Twitter led to over 1k visits to our website. Not too bad, what do you think?