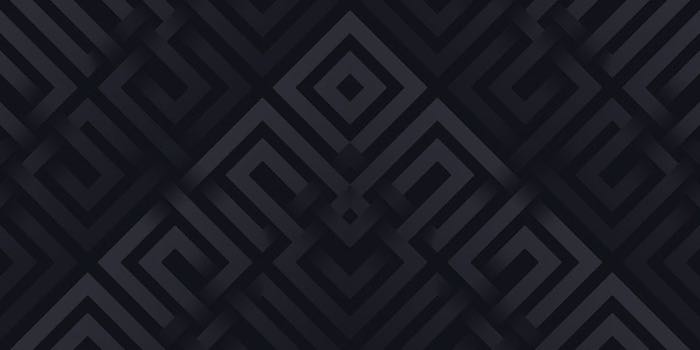 uCloudify
Open-source cloud project for SME's.
Our Mission
SME's post-COVID-19 recovery
We dedicate time and effort the create an affordable and secure
cloud solution for small businesses—our aunts, neighbors, and friends.
The ultimate goal is financial recovery from the COVID-19 crisis.
1,891,729+
Lines of code in continuous testing
A
Average security rating for our test implementations
10,193+
Hours of test runs in the cloud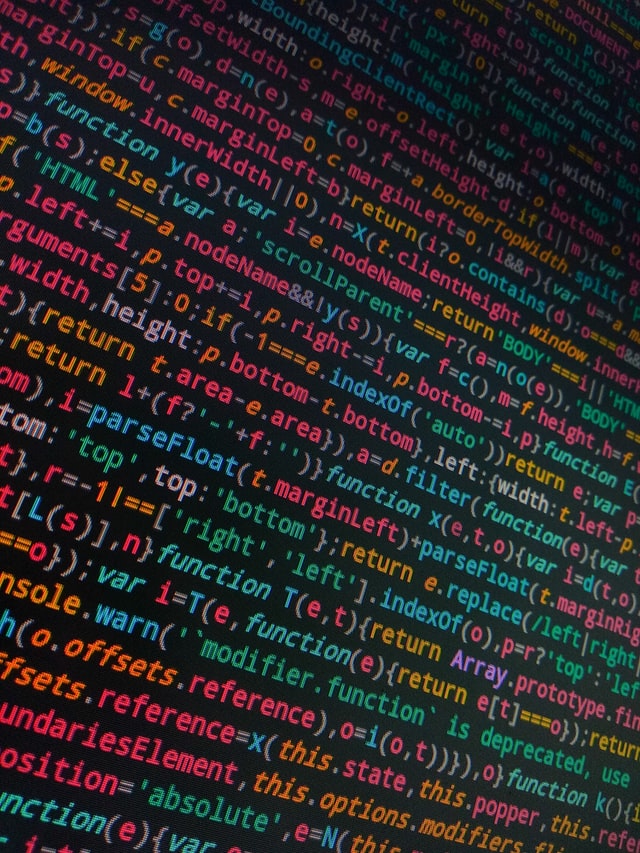 Give back to the community
We write free code, articles, tutorials, and more.
Value the user
It's well done when the user likes it.
Learn daily
We participate in IT conferences and keep your knowledge base up to date.
Respect privacy of others
We love offensive security, but never use it for unethical reasons.
Self-Hosted & Open Source
We check the user manuals, test, integrate,
and scan for vulnerabilities.

We think these are the best-in-class solutions.
Why don't small businesses use cloud?
27%
don't want to share their data