Custom Cloud Solutions for Business Workflows
ERP implementations, process analysis, data modeling, automation, and much more. Have more time to focus on what matters.
…you keep your data, we do the work.
*monthly minimum 10.000 work steps,
excl. VAT
Complex data and

cloud

computing
…for better and faster insights.
Enterprise hybrid
cloud

solutions
…you bring the challenge, we bring the solution.
Scale your business with serverless cloud…
Only
of small businesses use cloud technology.

This is why:
Lack of qualified IT staff
42%
None of the employees is qualified for managing IT infrastructure.
Fear of potential data breach and subsequent fines.
High license fees of enterprise-grade solutions.
Privacy laws have brought high complexity, especially in the EU.
Lack of control over the data processing.
Most businesses don't want third parties to have access to their data.
Automated workflows in the cloud…
Publish new offerings, collect orders, get paid in one go—all within a framework of servers dedicated to you.
You decide in which country you want to store your data and what data you want to share with external
service providers. Data privacy is a promise you can keep.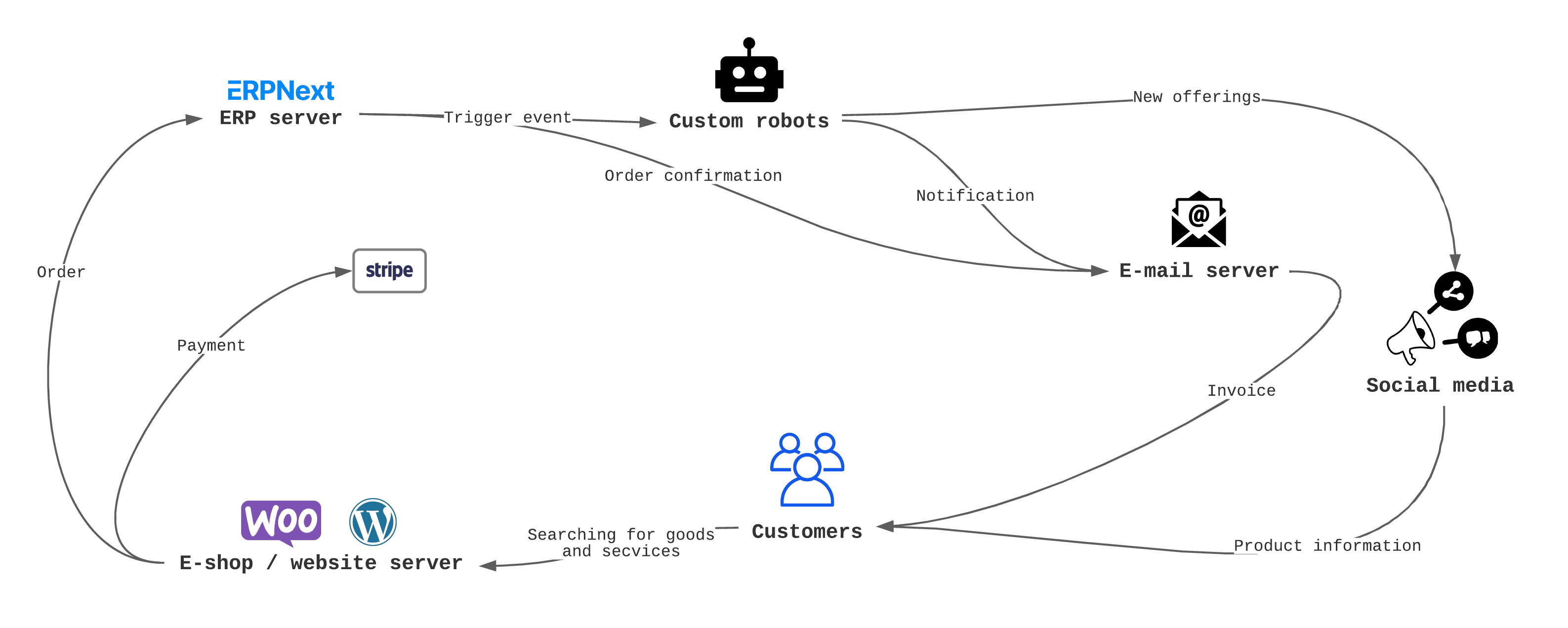 Exchange ideas…
Join, discuss, get inspired.


1,891,729+
code lines tested
10,193+
hours of test runs
179%
expected back office efficiency increase
15 days
until the first implementation on average
Transform, innovate, grow…
It's never too late and never too early to innovate.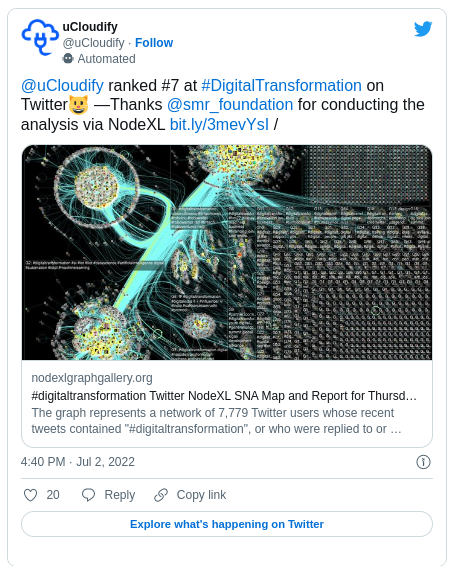 Begin now!
Quick setup—you can skip steps you've already taken,
but also take all the time you need, of course.

Your timeline can differ depending on
your needs, business model, and availability.
Step 1: Book an online meeting
As a first step book a free online meeting with us. You can do this with the button in the top menu of this page.
Step 2: Tell us about your business process
In the first meeting, we need to find out more about your business model to choose the right solution for you.
Step 3: Review our proposal
Before we start writing code, we discuss our proposal with you.
Step 4: First implementation is born
We write and test the code.
Step 5: Deployment
We deploy your bot into the cloud.
Step 6: Feedback, support and maintenance
We are here for you when you need us.