Company email on your iPhone
Data security and data management are important parts of corporate compliance. This article is a short manual—corporate policies or security practices are not discussed here.
Would you like to hear more on corporate policies and security practices in regard to iOS and iPhones?
Please leave a comment and let us know!
an email account (something like yourname@yourdomain.com)
the password to access your email account
the URL to your email server (typically something like mail.yourdomain.com)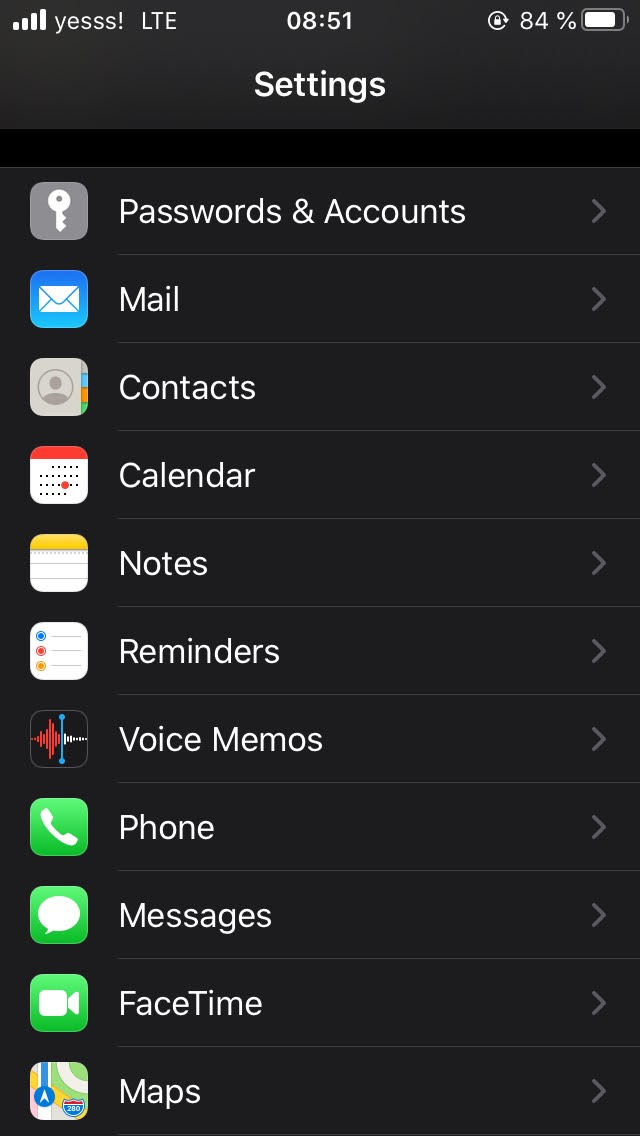 Go to settings and scroll down and tap on Passwords & Accounts…
…then tap on Add Account…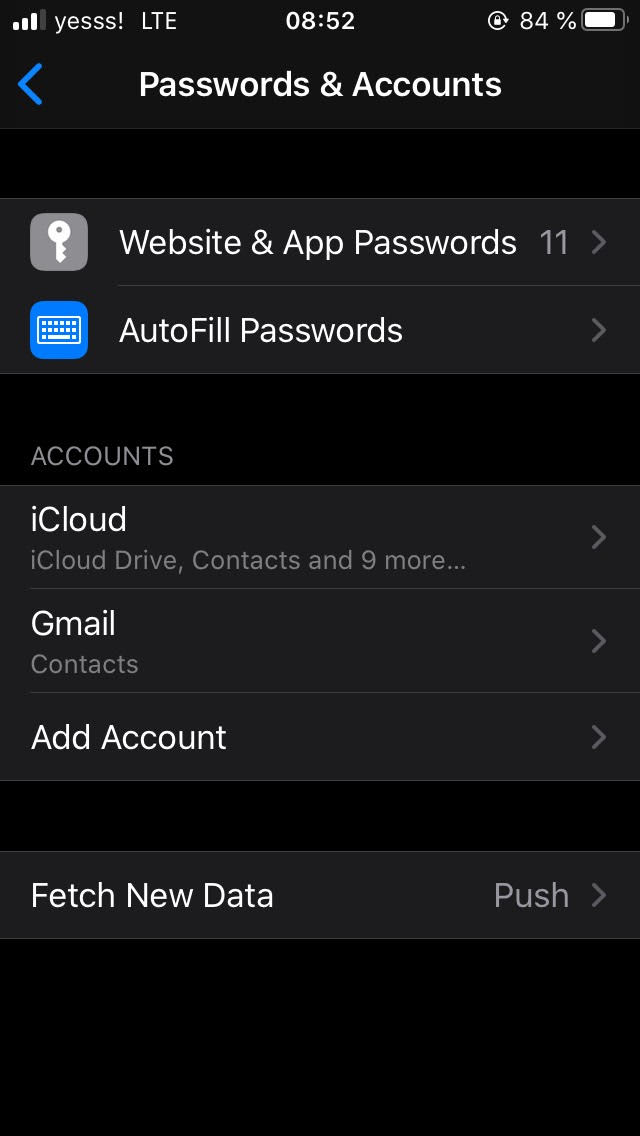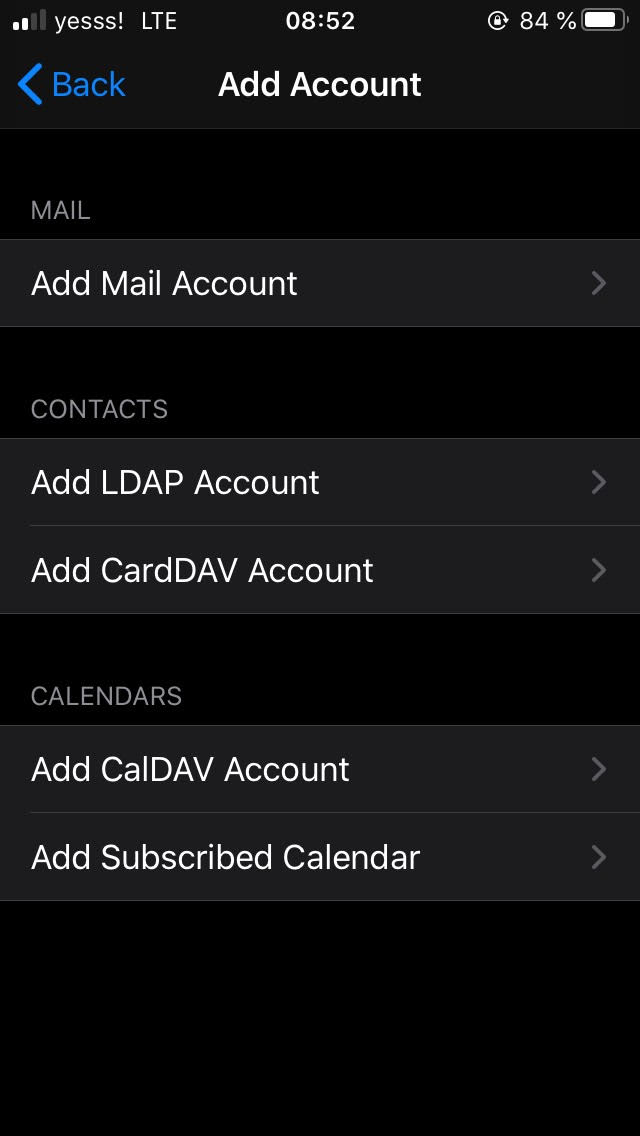 …then tap on Add Mail Account…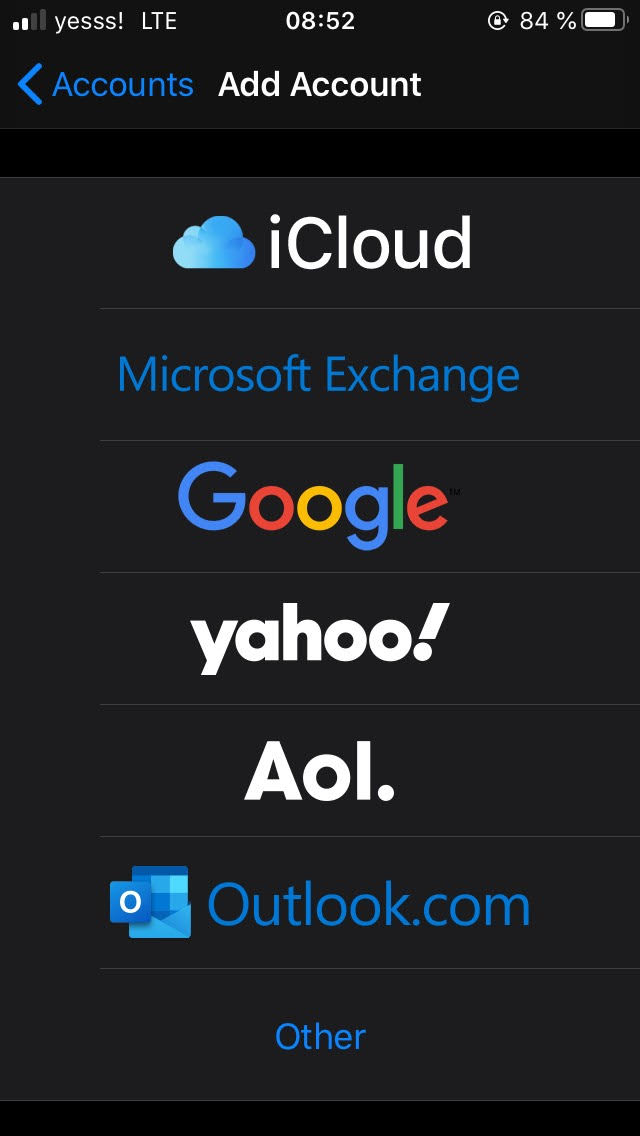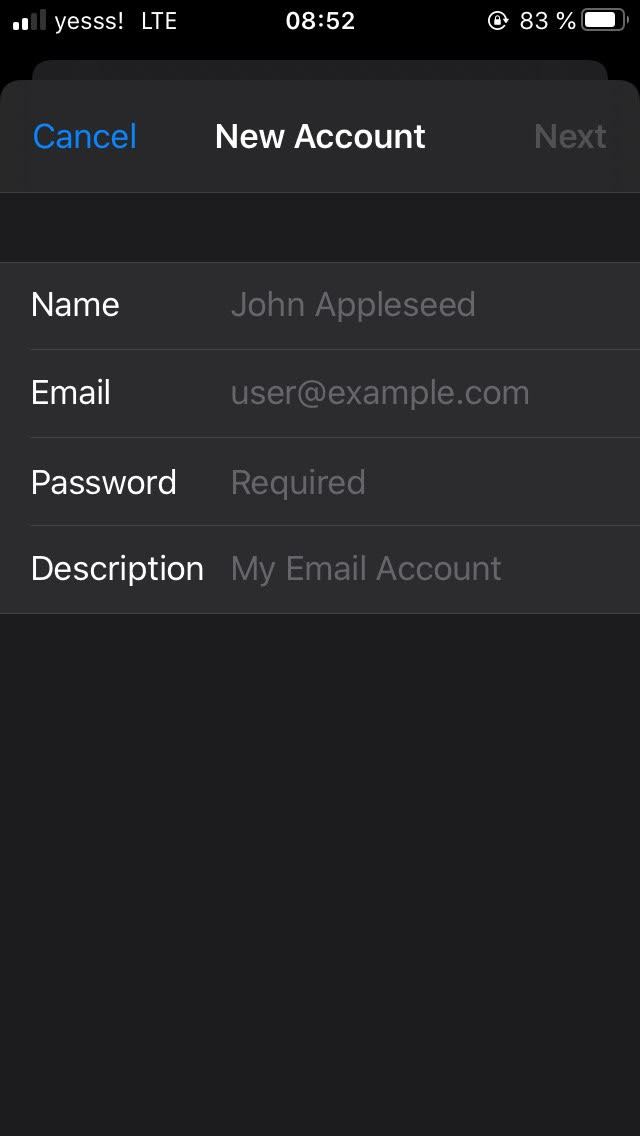 Step 5: Fill in basic info
…then fill in the basic information. Make sure that the Email and Password match your access credentials, you can pick any name and description you want…
…then keep the preselected IMAP protocol and scroll down…

Side note:
IMAP and POP do essentially the same thing—they both fetch emails. The difference is that IMAP downloads only a copy of the email, whereas POP downloads and deletes the emails from the server (so there is only one copy). POP comes from a time when storage was expensive. Since you might want to access your emails from multiple devices, IMAP might be more practical. Nonetheless, the standard setting for POP in iOS is to keep a copy of your email on the server regardless, so this choice is of little consequence.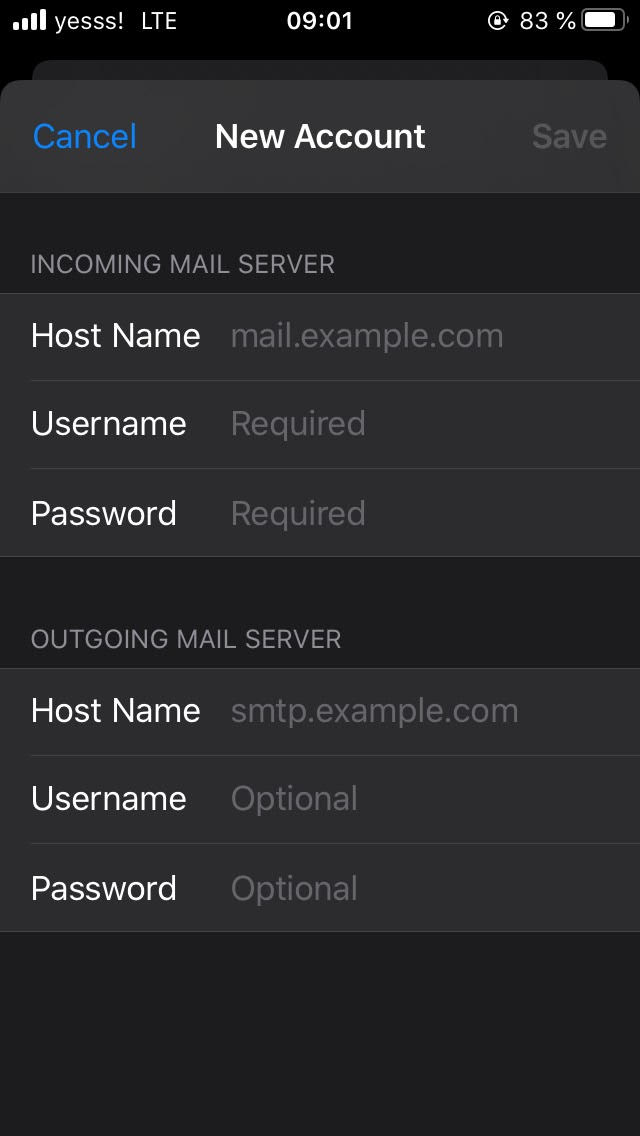 …scroll down to the setup section for the incoming and outgoing server. With the standard server configuration, the Host Name is simply the URL to your email server, for example, mail.yourdomain.com. The user name is your email address, for example, yourname@yourdomain.com. By default, the same information is valid for both the incoming and the outgoing server.
Now you're all set up. Your emails arrive on your iPhone and you can send replies. If something went wrong, it possible that your email server does not follow the standard configuration. In that case, clarification with the server admin might be needed.
Would you like to deploy your own private email server?
Leave a comment and let us know!
Alternatives and company data privacy policy
The simple iOS email client on your iPhone connects directly to your email server. This way you are in full control of all data. Alternatively, you could connect your company account to a third-party server application, such as Gmail. This would mean however that you'd be sharing all data included in your correspondence with this application provider, who would also store it on their servers. Therefore, you would have to additionally ensure that this service provider complies with the privacy law applicable to you and disclose this additional data processor in your privacy policy accordingly. You can read more about GDPR and Emails for example on www.gdpr.eu.
This article is not legal advice. Any notes on privacy law refer to general, publicly accessible information.
Did you like this post? Please comment!
Did we get everything right? Did we miss a topic you're interested in?
Do you know a better way? Please let us know!